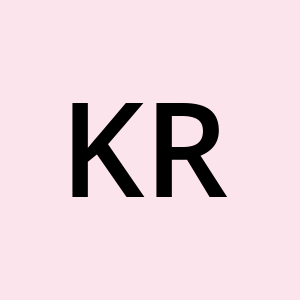 KraZeeT was migrated here from KrackSocial but has not logged in to her account yet.
About me

Love the outdoors and cooler weather. Love to sing and dance. Love all people. Dislike crumbs under my feet, umm sand is all together different :) Huge k-9 fan. Love hockey, track and swimming. Love old vintage furniture, cars etc. Love natural things... although; getting grey hair is annoying, I still won't change it for anyone lol Love the simple life. Not great in the humidity...get really irritable...grrr.... don't blame me....I was born hot enough, so I guess HE didn't need to give me any more heat :P

What I'm looking for

friends

My favorite music

pretty much anything with a good instrument plus a good beat ;)

My favorite movies

Romance or action

My favorite books

Steele and King
Comments written by visitors of KraZeeT's profile.